Content marketing in the pandemic era is characterized by rapid shifts in strategy and how quickly brands can adapt.
Every week, content marketers are faced with this age-old question: How much content is too much content for a company to promote and publish?
Should we publish once, twice or three times a day on social networks? Is one blog post per week too much? How many white papers or guides do we publish in a month before the target audience gets overloaded?
In my opinion? There is not too much content. There is a good explanation behind it.
No matter what industry your business or startup is in, you will need to develop content. According to a recent CMI study, 60% of marketers say content marketing generates demand/leads. Additionally, 70% of marketers say content marketing helps educate the audience, and 60% say it helps retain existing customers/customers. You should post material to promote your company's messages, products and services, as well as to create a positive brand image and increase awareness.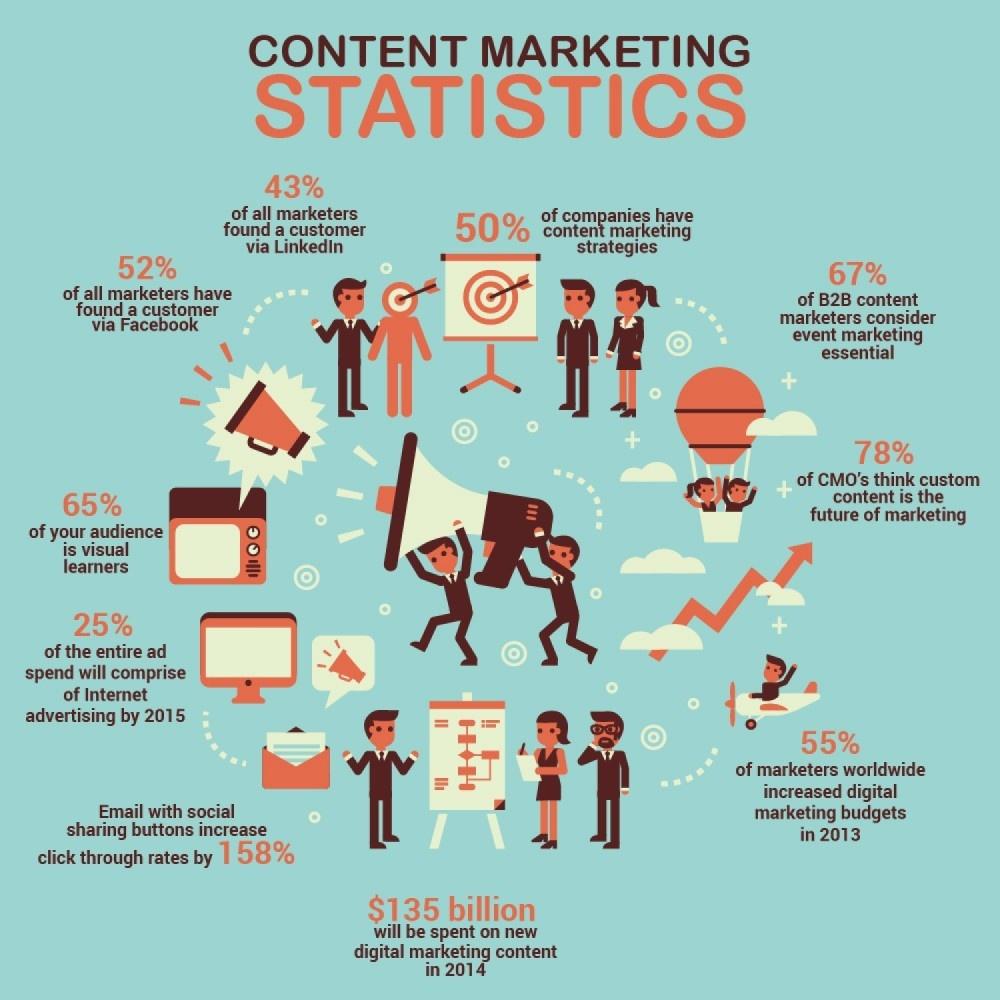 However, many companies are unaware that all of this content has to be created and distributed across many platforms.
Often companies go overboard and focus all of their editorial and media efforts on just one or two content platforms – whether that's proprietary media (their website, social media profiles and blogs) or earned media (press releases, authors in publications)
Expanding your content platforms allows you to publish more valuable information for your readers, as well as customize your editorials and content to meet the needs of your different audiences. You can post as much content as you want or need because you don't overload a single channel when you have many content channels.
The focus should be on effective penetration and a cross-platform content strategy when designing campaigns. Businesses should simultaneously send out e-books/guides, write blogs, write exclusive opinion pieces for different media that they can reuse on their social media, invest in podcast interview opportunities, and provide outlet opportunities. of speech.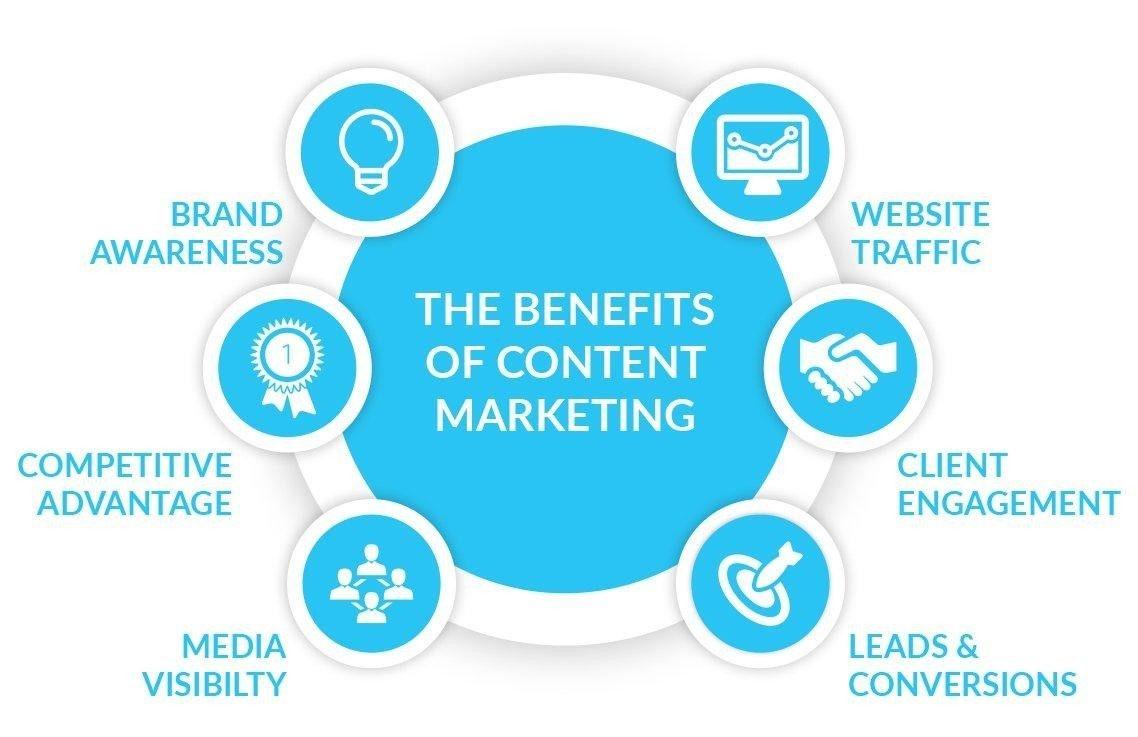 When you start developing content for more and more channels, you will be able to reach a much larger audience and your organization will have a much greater influence. The main goal of any content marketing effort should be to "present thought leadership", to get your audience to "love, know and trust you", and one of the best ways to ensure that the trust is visible across as many content channels as possible, ensuring your target audience sees, hears and reads what you have to say.
This tip is even more vital if you are implementing an overall content marketing strategy. There are countless platforms allowing you to post different types of material – all related to your brand and purpose – in each geographic region.
So, is there too much content? Simply put, I don't think enough companies provide enough content on enough channels.
For optimal effectiveness and brand recognition, diversify, penetrate and publish content as often as possible – on as many platforms as possible. However, make sure you are posting quality content and not just quantity content. Working with a professional content marketing agency can help organizations create quality content that demonstrates thought leadership.